Mljet Island


One of the best places in South Dalmatian. Mljet Island, will have you reaching out for your camera every other minute of the tour. We take you to various spots across the island including the national park in Pomena. The park welcomes locals and tourists from around the globe due to its serene beauty and scenic glory. To top it off, you'll be able to experience nature colored in a palette of amazing colors throughout the journey. Our professional guide will assist you with gaining entry into the park as well as provide relevant information about exploring other sites as well.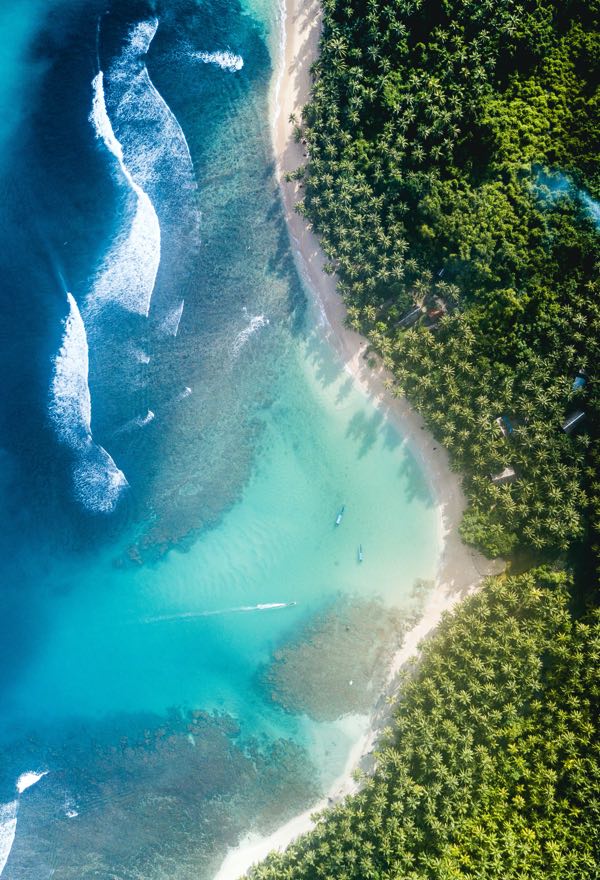 If you're mesmerized by dark caves and amusing stories, our trip to Odysseus' cave will certainly be the highlight of the session. We take you and your partners inside while you admire the jaw-dropping scenes around you. This tour is especially popular during the morning when the sun is at its highest and you can capture everything in the surrounding on film. The sea reflects a beautiful scene of everything that catches the eye that you just can't help but feel at absolute peace. You can also snorkel under the supervision of our trained skipper and gather everything you need for that perfect Instagram feed!
What makes our Mljet Island tour so special?
The tour can be personalized according to your desire
Group tours available for up to 12 people
Perfectly suited for small families on holiday
What's included?
Pick up the resort or hotel
Snacks, drinks, lunch
Professional guide
Floating equipment for youngsters