Elaphite Islands
Our boat tours in Elaphite Islands are nothing short of a mesmerizing adventure. You get to boat along the Dubrovnik coast, witness the breathtaking archipelago, and a whole lot more. The blue-green water is the clearest you'll ever see, and just the right temperature to dive in for fun underwater activities. Our tour guides will make your boating trip unforgettable and we guarantee that the beautiful scenery will be imprinted on your mind for a long time.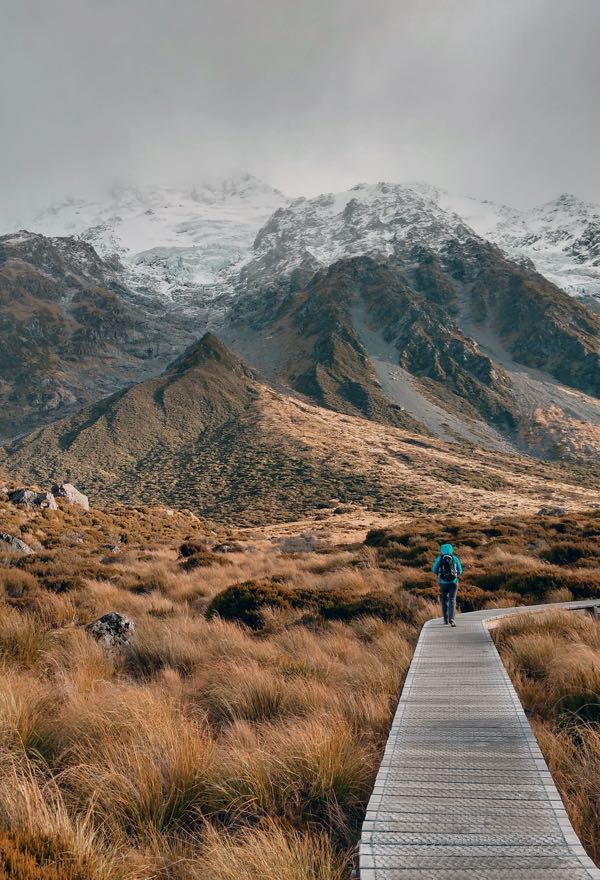 Our amazing full-day tours feature multiple spots along the way including a swim to Kolocep's blue cave, the glorious beaches of the Lopud island, the Sipan Island tucked away under the lush greenery, and untamed nature. Throughout all this, you'll be able to get refreshing treats from the local market as well, soak up on the Vitamin D and make amazing memories to accompany you for a lifetime.
What makes our Elaphite Islands tour so special?
The tour can be personalized according to your desire
You can get a private boat perfectly suited for couples and small families
Enjoy some of the most amazing drinks, fruits, and savories along the way
Choose between a full or a half-day tour as per your liking
What's included?
Pick up at the local resort or hotel
Snacks and drinks
Professional guide
Floating equipment for youngsters
Cameras